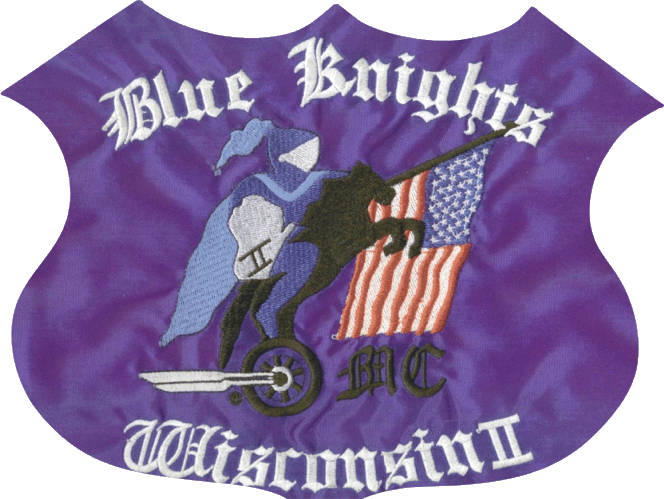 Our Mission:
To provide a fraternal and social motorcycle club for law enforcement personnel. To enhance the image of law enforcement and motorcycling. To raise money for charitable organizations, our current charity of choice is Tomorrows Hope.

Meetings:
Meetings are typically held on the first Tuesday of every month at 6 pm

Contact a member for location as they vary, so we can enjoy scenic riding to various locations

Members:
Our current membership is comprised of law enforcement personnel from Dane, Jefferson, Milwaukee, Walworth, and Waukesha counties as well as the US Navy.
How to become a Member:
To join you must be employed full-time in the law enforcement field with arrest powers, be a retired law enforcement officer receiving compensation, or a part-time officer with arrest powers working less than 32 hours per week and more than 96 hours per year. You must also own a motorcycle.
Contact Us:
BKMCWI2, N6500 Woodridge Drive, Elkhorn, WI 53121

or via e-mail on Contact/Officer page